About the show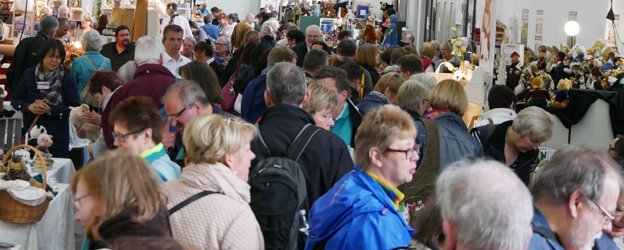 TEDDYBÄR TOTAL is the mother of all teddy bear trade fairs. Collectors, enthusiasts, artists, producers, dealers, suppliers and interested parties have come together to participate in it since 1995. Throughout the world, no trade fair offers more internationality and diversity. From rare, antique teddies to present-day bears from artists and manufacturers as well as a full range for those who want to make their own, the trade fair leaves no wish unfulfilled.
What visitors can look forward to:
Artists from all parts of the world will offer their teddy bears and cuddly toys exclusively in Munster. They are often high-quality unique specimens, collector's items or limited editions. All important manufacturers present their innovations as well as a wide range of cuddly toys and collector's bears at TEDDYBÄR TOTAL. Well-known dealers offer high-quality products and a multitude of antique pieces here.
People who want to make their own bears will also have a great time. All important dealers in materials, tools and accessories offer their goods, often at attractive trade fair terms. Interested parties can naturally also get an extensive range of guides and patterns.
The event is accompanied by instructive workshops, exclusive events featuring rare exhibits and documents, as well as an assessment area where interested parties can have the origin and value of their teddies determined.
What exhibitors can look forward to:
TEDDYBÄR TOTAL is one of the pivotal and central events on the international teddy bear scene. Nowhere else can interested parties find such a diverse and international offering. Collectors, buyers and interested individuals therefore travel from around the world to order innovations, expand collections and discover new artists. More than 50 percent of visitors travel more than 100 kilometres, with around 20 percent coming from non-German-speaking countries. This makes TEDDYBÄR TOTAL a unique venue for making contacts, meeting collectors, finding new customers and concluding partnerships.
Ian Pout, with his business "Teddy Bears of Witney" one of the most important dealers in the world, said after TEDDYBÄR TOTAL 2012: "We had more to do than at any other trade fair in Germany in recent years."
A new start:
After a varied history, TEDDYBÄR TOTAL enjoyed a new start in 2012 in Munster. Since then visitors and exhibitors are enthusiastic about the event's internationality and the pleasantly friendly atmosphere.
Every year the highlight of this outstanding atmosphere is the GEORGE Dinner, which sees the awarding of the GOLDEN GEORGE. The most renowned award in the teddy bear world honours outstanding artistic and entrepreneurial achievements within the framework of a "teddy bear world championships". Alongside the prize-winners and artists, interested individuals who want to get close to the most important people in the industry are welcome to attend the GEORGE Dinner. The party following the dinner and award ceremony ended in the small hours with lots of cheerful faces.
In 2019 the show celebrated its 25th anniversary. With 377 exhibitors from 26 nations TEDDYBÄR TOTAL once again proofed its position as most important international teddy meeting.
The journey to Munster is worth making for both visitors and exhibitors. The internationality, diverse offering and friendly atmosphere make the TEDDYBÄR TOTAL experience unique and thus incomparable.
---
Time and location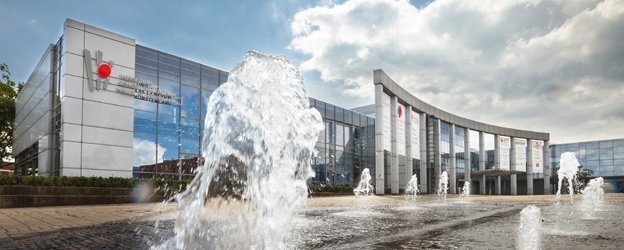 Photo: Presseamt Münster / MünsterView
Opening hours
Saturday, April 27th 2024, 10am to 5pm
Sunday, April 28th 2024, 11am to 4pm
Admission
2-Day-ticket: 10.00 Euro
Kids until 16 years: free
Booth Construction
Friday, April 26th 2024, 10am to 8pm
Saturday, April 27th 2024, 7.15am to 9.45am
Sunday, April 28th 2024, 10.30am to 10.45am
Venue
Exhibition hall south
Messe- und Congress Centrum Halle Münsterland
Albersloher Weg 32
48155 Münster
Germany
Dear guests: Please note that your dogs are not allowed in the hall.
---
List of exhibitors
---
Partners
Hugglets World of Teddy Bears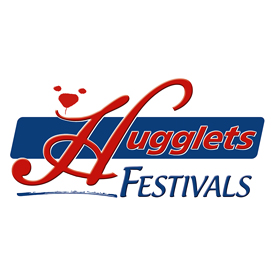 www.hugglets.co.uk
Japan Teddy Bear Association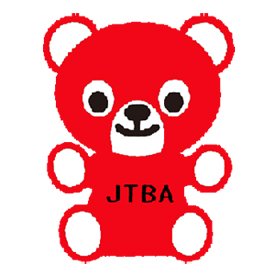 www.jteddy.net
Taiwan Teddy Bear Association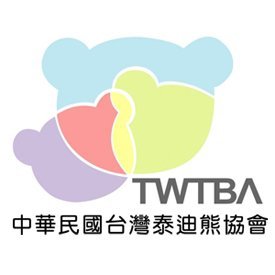 www.twtba.org.tw
Bears and Buds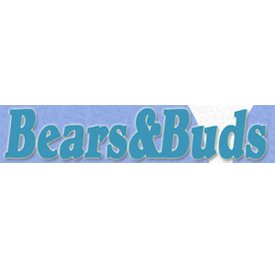 www.bearsandbuds.com
TEDDYS kreativ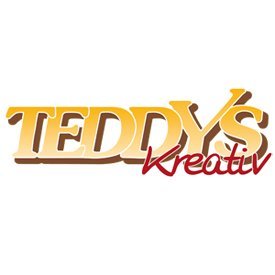 www.teddys-kreativ.de
Team Koyaala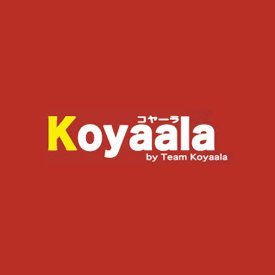 www.koyaala.jp
---
Archiv